Thank you for joining Flipline Fandom!

Welcome to Flipline Fandom. We're a collaborative community website that provides details about the characters, fan games, tournaments, apps and platformer games created by users of this wikia, you can participate!

In this wiki, you will see all the fans of Papa Louie and Flipline Studios come together.

Featured Article
Papa's Scooperia is the 14th game in the Papa Louie's restaurant management series. The game was first announced on January 16, 2018. Carlo Romano and Koilee are the workers in this game, as they were the winners of Papa's Next Chefs 2017. The game takes place in Oniontown. The winner of Kingsley's Customerpalooza 2017, Amy, makes her official debut as a customer in the game.
Read More...

Featured Image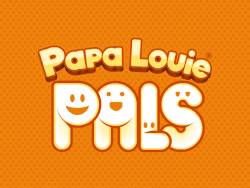 Customer of the Month
Xolo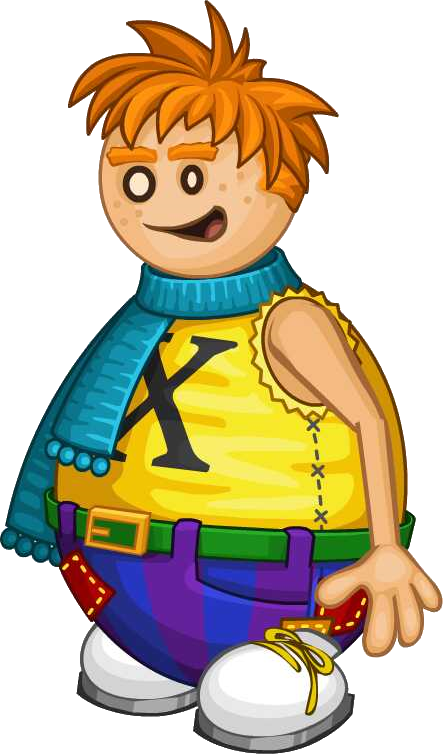 Xolo and his twin sister, Xandra, were being raised by the Xeppers to be the Royal Guardians of the Warp Coins. However, that all changed on one fateful night when a crystal-like asteroid with a faint pink tail was observed hurtling through space. It was on a collision course with the Kingdom of X, the core realm of the entire Flipverse. The Xeppers quickly patched together an escape balloon, and sent the twins off to the safest realm they could find. The stone pierced the sky and shattered the Kingdom of X, scattering all the sacred Warp Coins.

Oficial Webs of Flipline
Flipline Studios • Papa Louie Arcade! • Remnants of Skystone
Other Flipline Game Wikias
Flipline Studios Wiki • Remnants of Skystone Wiki • Cactus McCoy Wiki • Steak and Jake Wiki • Jacksmith Wiki
Other Fanon Wikias
Flipline Fanfiction Wiki • Papa Louie Episodes Wiki • Fan Papa Louie Customers Wiki • Flipline Fiction Wiki • Papa Louie Fanon Wiki • Papa Louie Fanon 2 Wiki • Papa Louie Estudios Wiki • Flipline Fan Arcade Wiki • Flipline Fan Customers Wiki

Visit our wikia in other languages.